Statement und Motiv für weibliche und männliche Gear- und Petrolheads. Egal ob Motorrad oder coole Karre. Und als Hinweis – ☺️ – nicht nur für Fahrer und Fahrerinnen von italienischen Marken.
Statement and design for female and male gear- and petrolheads riding motorcycles or driving cool cars – and please note – ☺️ – not only for riding or driving Italian brands!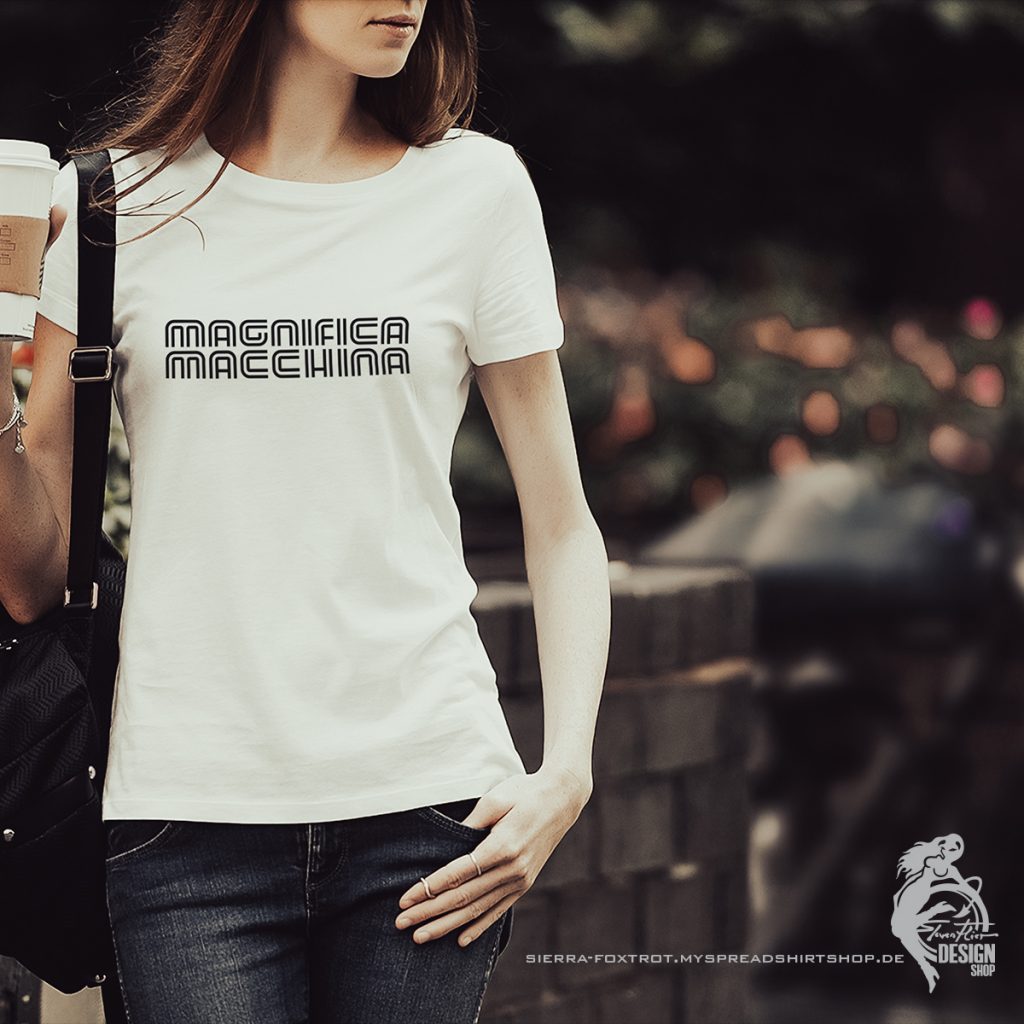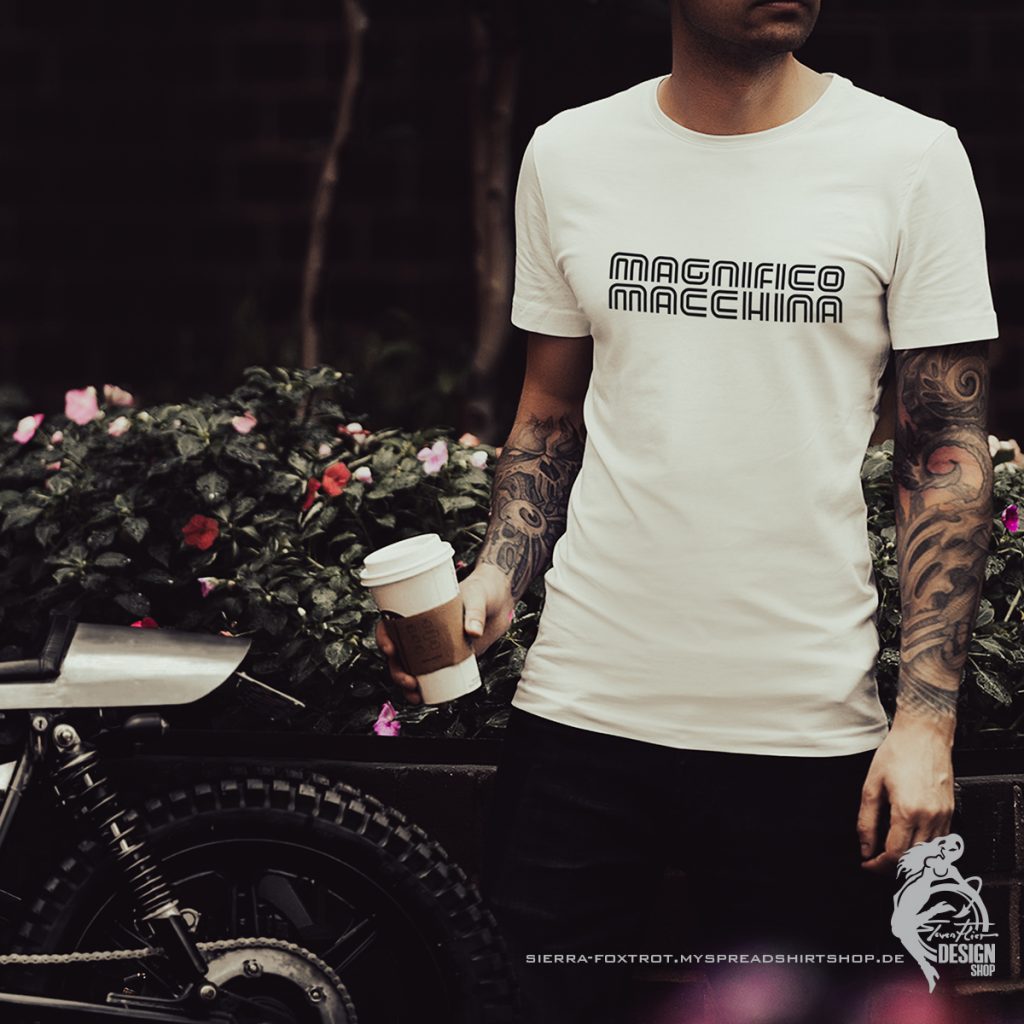 Ihr könnt über meinen »Sierra Foxtrot« Spreadshirt-Shop beide Motive über das Design-Tool, genau nach euren Wünschen und Farbvorstellungen, auf jedes angebotene Produkt und in jeder Farbe drucken lassen – für euch selbst oder als ein schönes, personalisiertes Geschenk!
You can both designs printed via my »Sierra Foxtrot« Spreadshirt-Shop exactly according to your wishes and color preferences, using the Design-Tool, on any product offered and in any color – for yourself or as a great personalized gift!

Danke für eure Unterstützung in dieses Zeiten! 🙏
Thanx a lot for your support in this times! 🙏

#supportartists #supportsmallbusiness #supportlocals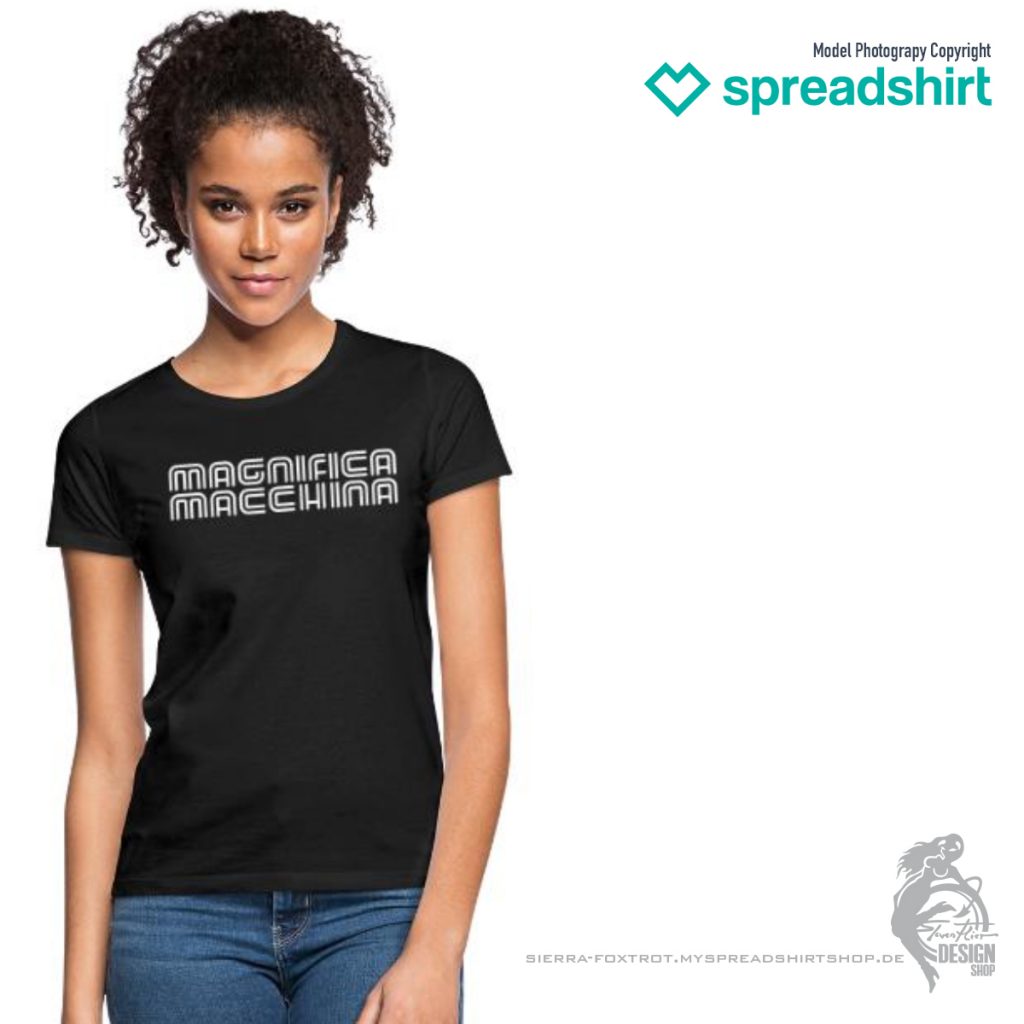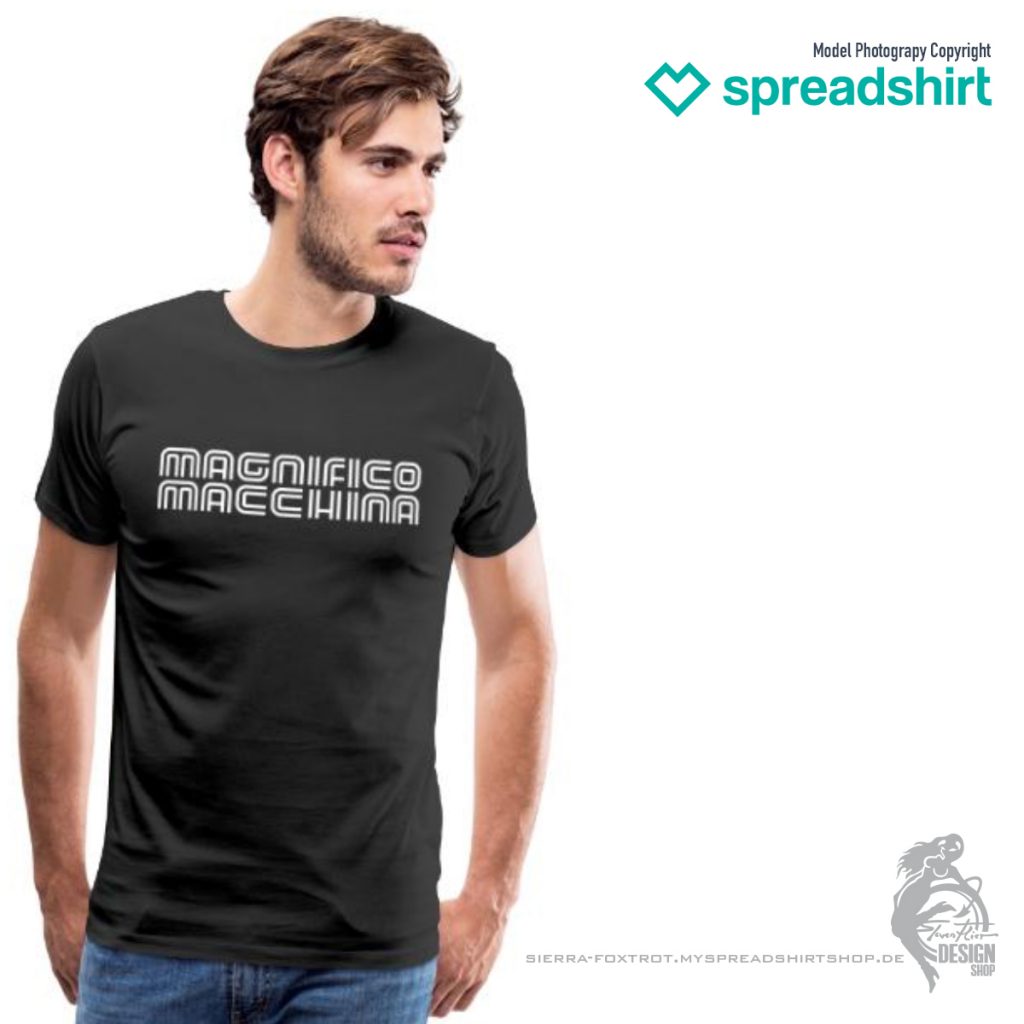 Hier eine »Bild-Anleitung« wie ihr das Design-Tool von Spreadshirt nutzt. Es ist wirklich einfach zu handhaben und liefert euch ein absolut individuelles Produkt. Für euch selbst oder als tolles individuelles Geschenk!
Here a »picture guide« how to use Spreadshirt's design tool. It's really easy to use and gives you an absolutely individual product. For yourself or as a great personalized gift!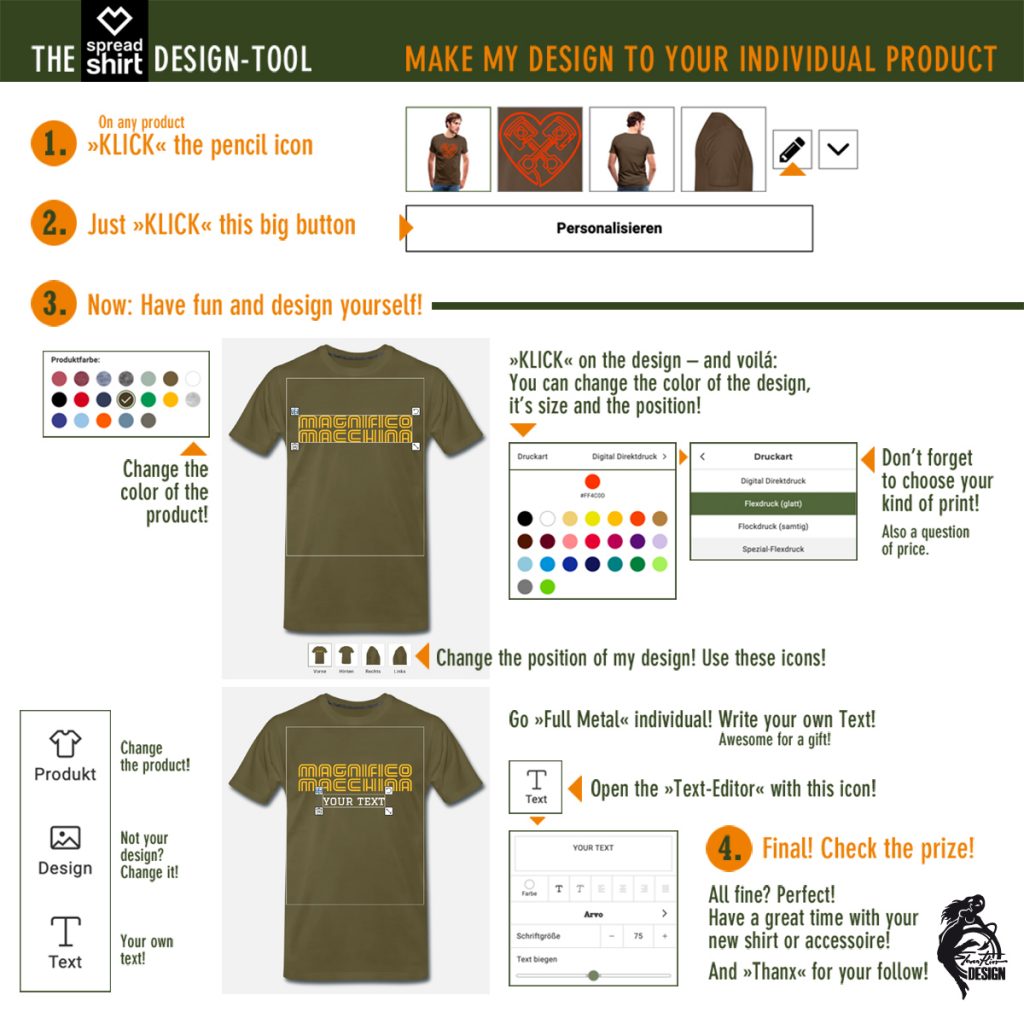 🔥 Kontaktiert mich für eine Cooperation – ⚔️ – oder wenn ihr ein cooles Logo oder Label benötigt. Design und Kreation ist mein Job und meine Leidenschaft! Besonders wenn ihr selbst im Bereich Action, Mobilität oder Sport unterwegs seit. Wenn ihr meinem privaten Instagram Account @stevenflier folgt, wisst ihr wofür diese drei Begriffe in meinem Leben stehen.
🔥 Contact me for cooperation – ⚔️ – or if you need a cool label or logo. Design and creation is my job and my passion! Especially if you are in any kind of action, mobility or sports. If you follow my personal Instagram account @stevenflier – you know what these three terms in my life stands for 🔥