Now available as art prints in various formats via my new PRINTLER Gallery Shop! In my gallery you will also find more of my artworks for the living room or the garage of real petrol heads – more to come, plus absolutely AI-free 😁 – have a look!
::: Steven's Printler Artwork Gallery Shop
And if you want one of my artwork in "really-rich-heavy-duty-wall-style" (e.g. printed on metal, behind acrylic glass), feel free to send me a message! Best by eMail: steven(a)stevenflier.com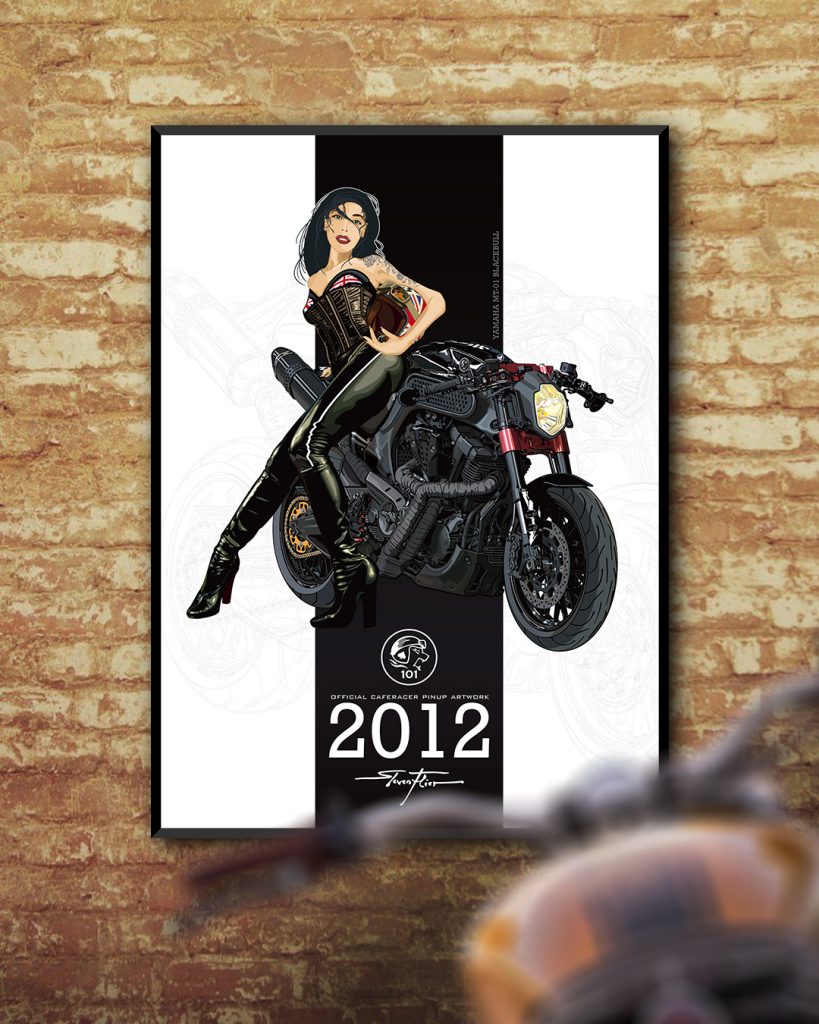 About Printler: Currently over 9.000 artists worldwide have posted their art there as a gallery. It's the place to buy and sell genuine art online – far away from the usual discounter mainstream. So I finally feel very lucky to offer for fans of pinups and motorsports a trusted spot to get a fine piece of artwork for their wall.
Finally: Beside my work as the Creative Director of the famous German motorcycle event Glemseck 101, I'm a freelance designer: Concept, storytelling, photoshop magic – 🐉|🦖|💫 – (visit my personal insta account @stevenflier), graphics & illustrations. Feel free to contact me to make business, bring magic to life and to get work done.
🤜🤛 – your Steven
Instagram Studio: @stevenflier_design
Facebook Studio: Grafik Atelier Steven Flier
Spreadshirt Shop: Sierra Foxtrot
Thank you for your follow & support! – 🖤 – Appreciate it very much.