🇩🇪 🇬🇧 Schon seit ein paar Jahren, schon v.C.*, stehen die Begriffe »Familie« und »Weihnachten« immer mehr Anfeindungen gegenüber. Von staatlicher wie dem Staat nahestehenden Organisationen, deren Mühlen langsam aber stetig daran arbeiten, dem einen nur noch die Bedeutung einer »Kleinsten Gesellschaftlichen Einheit« zu geben und dem anderen den kulturellen wie gesellschaftlichen Statuts abzuerkennen. (*vor Cov)
For a few years now, even BC*, the terms »family« and »Christmas have been facing more and more hostility. From the German state itself as organizations close to the government. Whose mills are slowly but steadily working to give the one only the meaning of »smallest social unit« and to deny the other its cultural and social status. (*Before Cov)
Ich zeichnete diese drei Motive – Clint, Uma, Idris – angelehnt an drei Klassiker des großen Kinos, als mein Zeichen der Motivation – für mich selbst als Kreativen in schwierigen Zeiten wie auch für andere – Weihnachten und seiner wichtigen Bedeutung für den Zusammenhalt untereinander wieder mehr Aufmerksamkeit zu schenken.
I drew these three motifs – Clint, Uma, Idris – based on three classics of grand cinema, as my sign of motivation – for myself as a creative in difficult times as well as for others – to pay more attention again to Christmas and its important meaning for cohesion among each other.
Dies mag ein kleiner frommer Wunsch auf ein Wunder von mir sein – aber hey – wenn nicht an Weihnachten, wann dann? – 😇
This may be a small pious wish for a miracle from me – but hey – if not at Christmas, then when? – 😇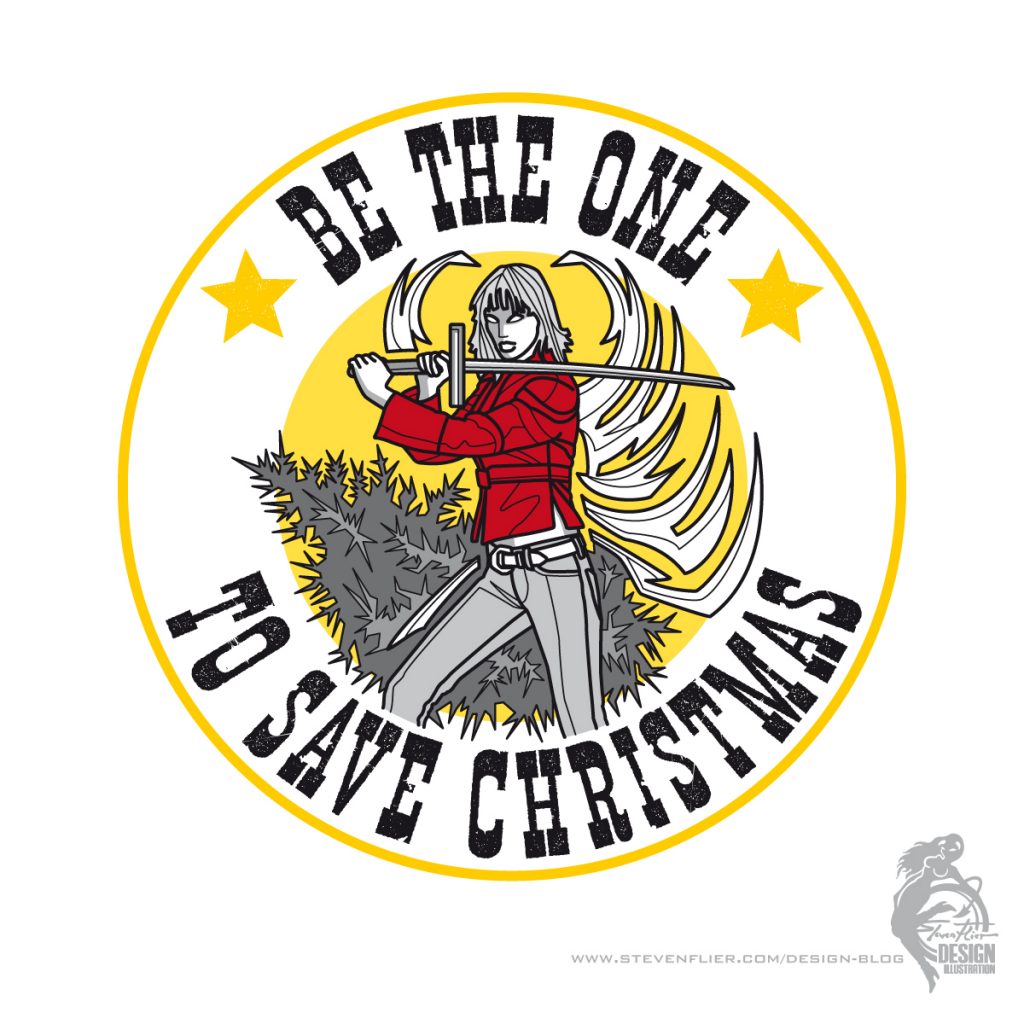 🖤 Mein Name ist Steven Flier. Ich mag die Schönheit der klaren Linie und Argumente die nicht einseitig auf Moral und »weil es alle anderen so machen« oder gar Gehorsam gründen. Ich mache nicht in Regenbogen und Einhörner. Denn am Ende vom Regenbogen liegt kein Topf an Gold sondern ein Eimer mit Leprechaun Abfall und Einhörner tragen ihr Horn nicht zum kuscheln. Ich habe meine Märchen gelesen! – 😈
🖤 My name is Steven Flier. I love the beauty of a vector line and arguments that are not unilaterally based on morality and »because everyone else does it that way« or even obedience. I don't do rainbows and unicorns. Because at the end of the rainbow is not a pot of gold but a bucket of leprechaun rubbish and unicorns don't wear their horns to cuddle. I have read my fairy tales! – 😈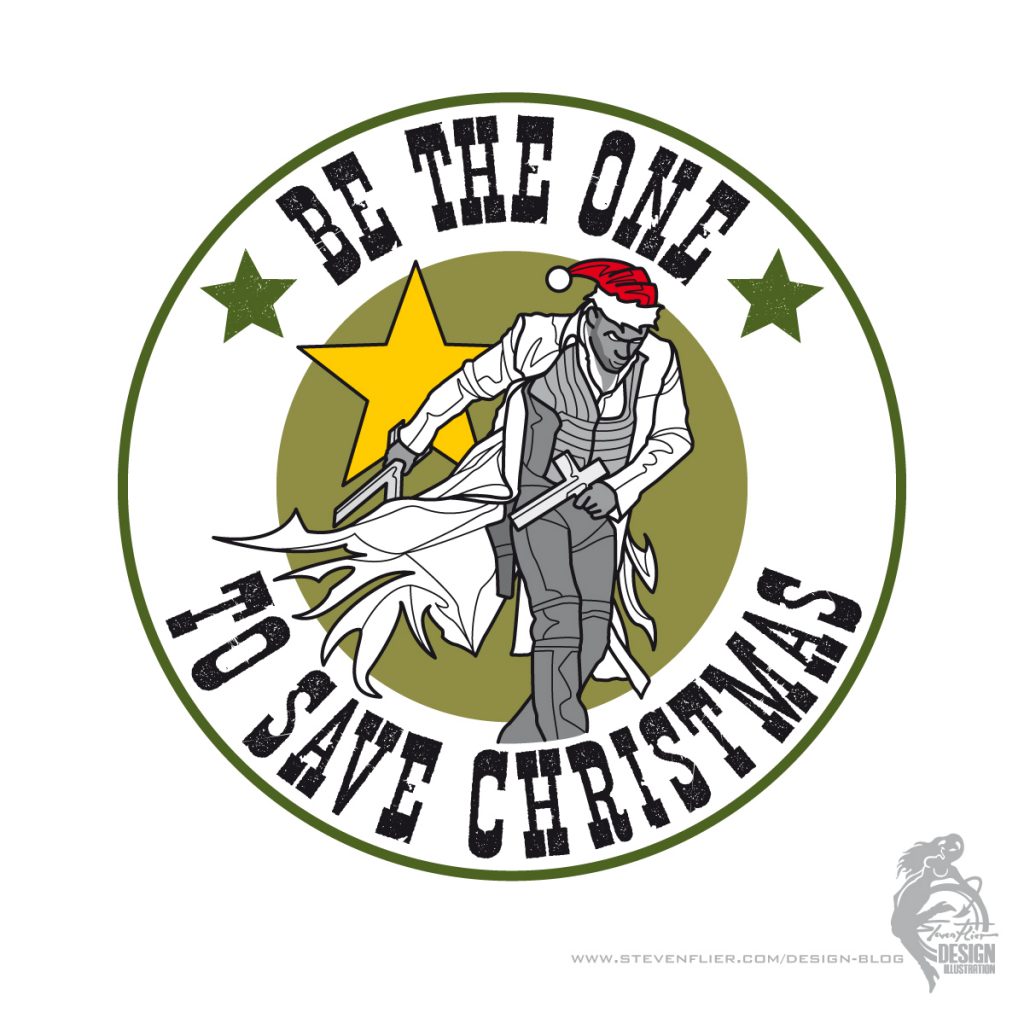 Ein persönliches Statement zu »Be the one to save Christmas!« (DE Sprache) finden Sie auf meinem privaten Facebook und Instagram Account @stevenflier. Weiter unten ein PNG der Typografie um diese für Ihr eigene Weihnachts-Motivations frei zu nutzen. Ein Credit / Markierung – 🙏– wäre dann nett.
You can find a personal statement about »Be the one to save Christmas!« (UK language) on my private Facebook and Instagram accounts @stevenflier. Below a PNG of the typography to use it freely for your own Christmas motivation. A credit / mark – 🙏– would be nice then.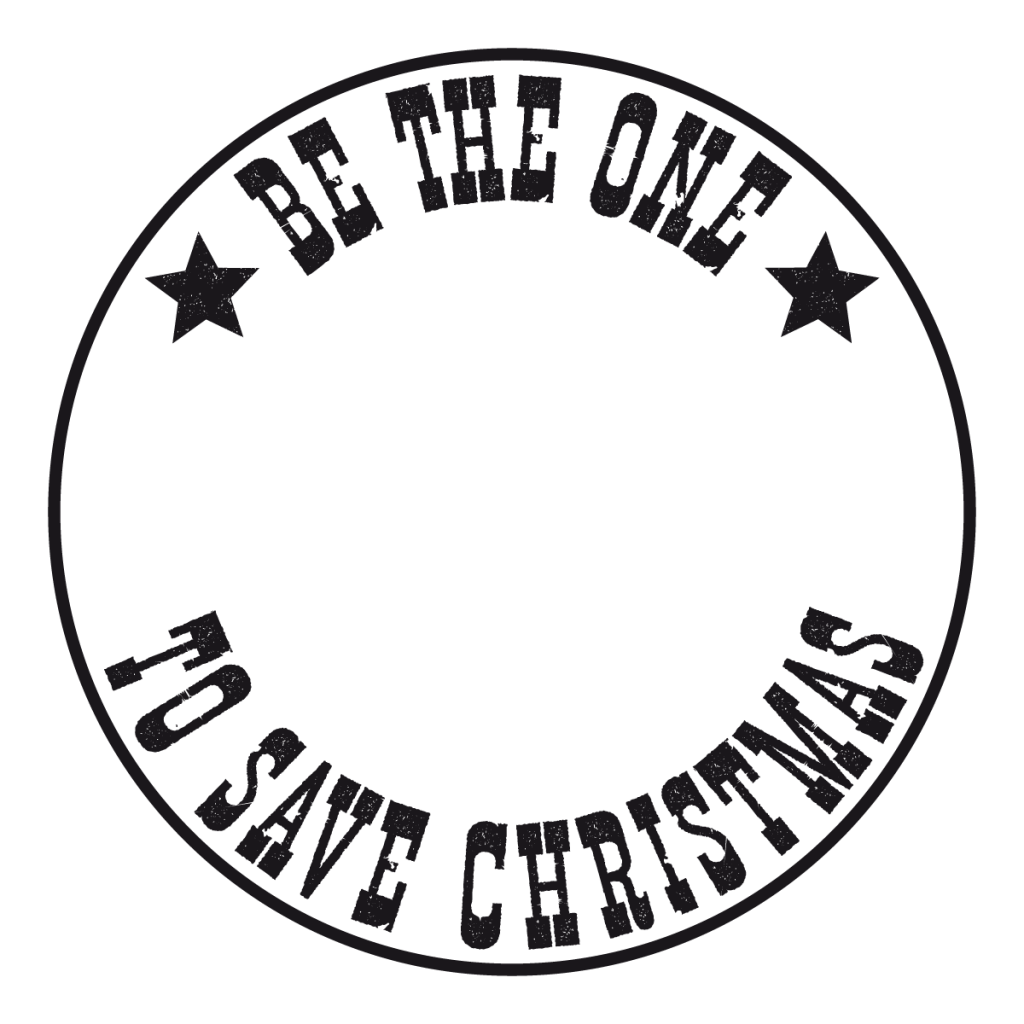 Eine gesegnete und frohe kommende Weihnachten | a blessed and Merry Christmas to come 🎄🖤
Steven
♣️ Thank you for your like or follow for my work shown here. Appreciate it very much!
♠️ If you are interested or in need of a really unique logo or vector illustration: Contact me by mobile for a first and absolutely free talk about your idea or let us exchange over the known messengers. All links for contact in my BIO.
🖤 For are more personal creative insight and to see some of my »very special insta pets« – have a look at my personal Instagram account: @stevenflier